General Public
Why Read Hannah Arendt Now: Book Launch and Movie Screening
Wednesday, March 13, 2019 at 6:00 pm to 9:00 pm
Vera List Professor of Philosophy, Richard J. Bernstein, will present his new book on Hannah Arendt, Why Read Hannah Arendt Now (2018, Polity Press), followed by a screening of the documentary film Vita Activa: The Spirit of Hannah Arendt.
Free and open to the public.
This event is part of The New School for Social Research Centennial Programming.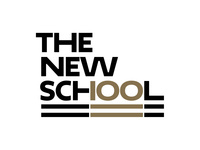 This event is part of The New School's Centennial celebration. Learn more at newschool.edu/100 • #100YearsNew
Subscribe

Event Type

Audience

Theme

School

Topic